April 23, 2020
SickKids has discovered a way to treat cancer patients with drugs that unleash the power of the immune system. It's called immunotherapy. And it's the closest thing we've found to a cure.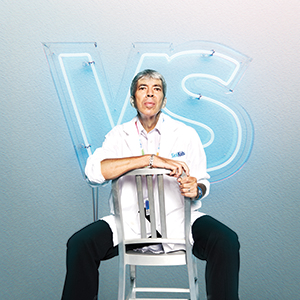 Scientific Contributors
Dr. Daniel Morgenstern
Dr. Adam Shlein
Dr. Peter Dirks
Dr. Annie Huang
Dr. Vijay Ramaswamy
Dr. Meredith S. Irwin
Dr. Michael D. Taylor
Dr. Cynthia E. Hawkins
Dr. David Malkin
Generous Donors
The LivWise Foundation
Garron Family
Production support by Ayesha Barmania | Sound design by SNDWRx
About the Host: Hannah Bank
As a SickKids Foundation writer, Hannah works closely with world-renowned SickKids scientists, physicians, and researchers, turning dense medical jargon into engaging content about the latest research and treatments for kids. She's inspired by the hope and perseverance of young patients and their families, a fantastic team of colleagues, and her three young girls at home.