May 14, 2020
In the 1950s, most kids with cystic fibrosis died in childhood. Today, things are a lot different. One SickKids patient, Mac Robertson, isn't just surviving, he's thriving. He's a strong, six-foot teenager. He plays elite baseball. And, some days, he forgets he even has it. So, how'd we get here? And what does SickKids have to do with it?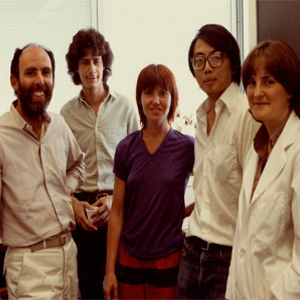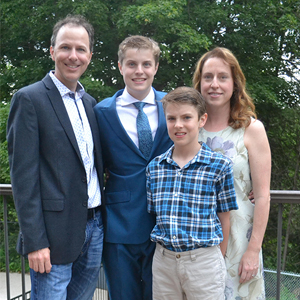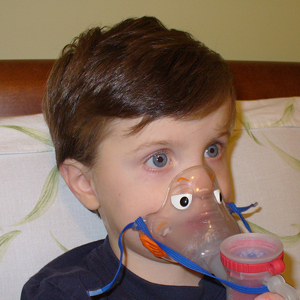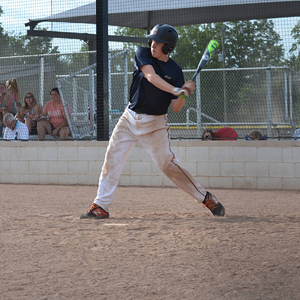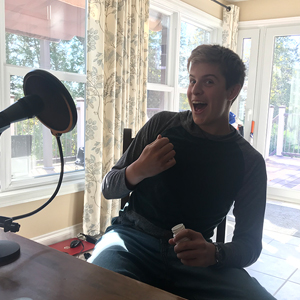 GENEROUS DONORS
News report courtesy of CTV
Dr. Felix Ratjen is the H.E. Sellers Chair in Cystic Fibrosis
Cystic Fibrosis Canada
Dr. Myroslava Romach and Dr. Edward Sellers
Jagle Bash
Read the thrilling story of the discovery of the CF gene in Nature
Learn more about the SickKids Program for Individualized CF Therapy (CFIT)
For an in-depth history of SickKids, read SickKids: The History of the Hospital for Sick Children
Read more about the fight over CF drug prices
About the Host: Hannah Bank
As a SickKids Foundation writer, Hannah works closely with world-renowned SickKids scientists, physicians, and researchers, turning dense medical jargon into engaging content about the latest research and treatments for kids. She's inspired by the hope and perseverance of young patients and their families, a fantastic team of colleagues, and her three young girls at home.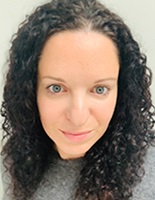 CTV News
1989 news clip about the discovery of the CF gene at SickKids