April 30, 2020
Andi was having up to 200 seizures a day. It was unbearable—for her and her family. Nothing seemed to help. Until they met Dr. George Ibrahim at SickKids. He wanted to try something radical, a treatment which had never been used on a child in Canada: deep brain stimulation.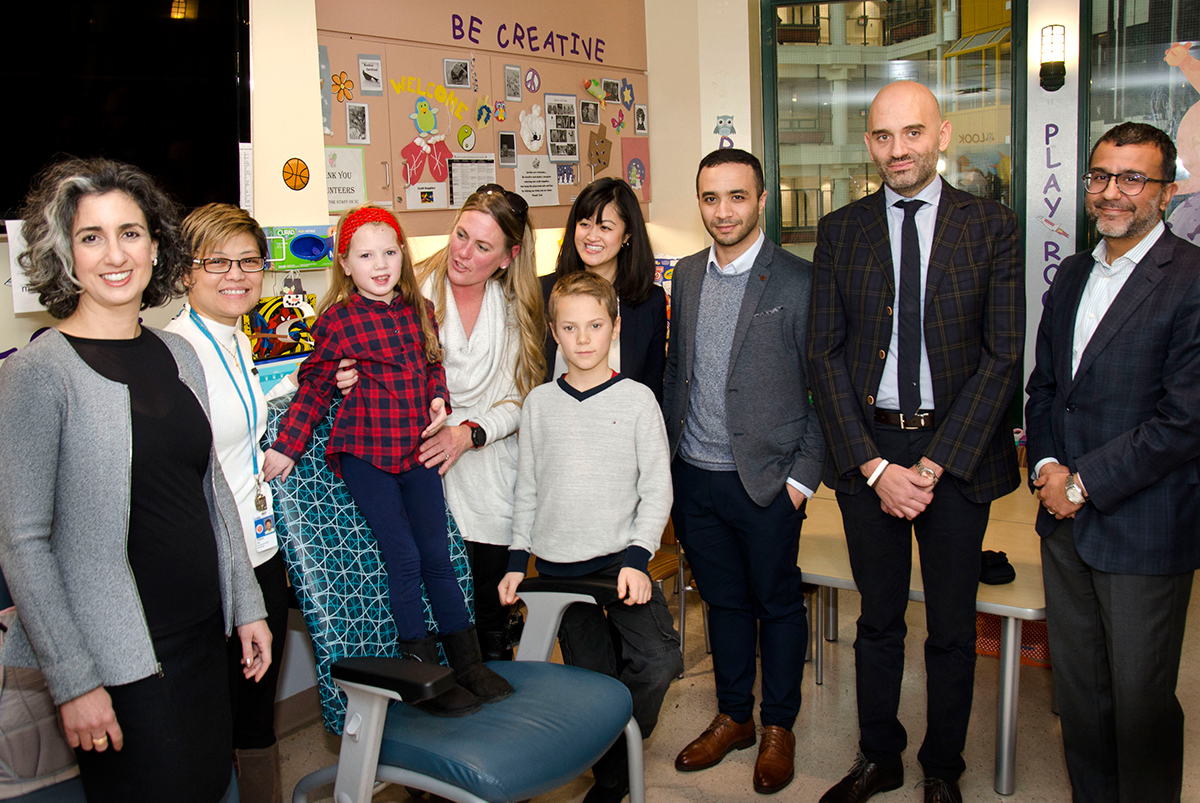 GENEROUS DONORS
The Feiga Bresver Academic Foundation
Read the first SickKids newsroom article on this big breakthrough
About the Host: Hannah Bank
As a SickKids Foundation writer, Hannah works closely with world-renowned SickKids scientists, physicians, and researchers, turning dense medical jargon into engaging content about the latest research and treatments for kids. She's inspired by the hope and perseverance of young patients and their families, a fantastic team of colleagues, and her three young girls at home.