April 16, 2020



Fifty kids in Canada are waitlisted for a new heart each year. Of those, 30 to 35 will get one. Others continue waiting. But SickKids surgeon Dr. Osami Honjo thinks he has a solution. A way to expand the donor pool by keeping hearts beating outside the body. He calls it the Heart in a Box.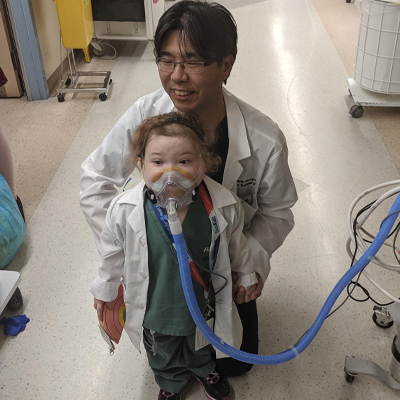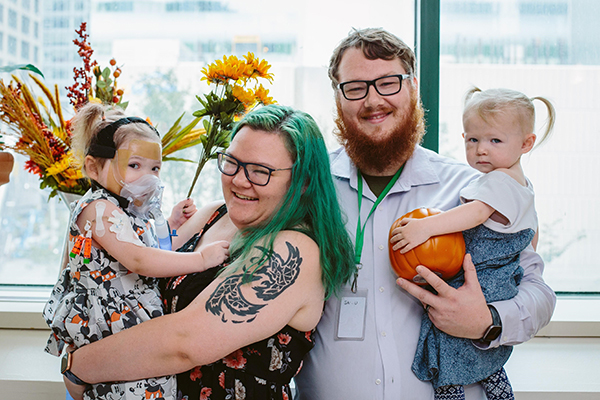 Scientific Contributors
Dr. Junko Kobayashi, MD, PhD
Dr. Shuhua Luo, MD, PD
Dr. Yohei Akazawa, MD, PhD
Marlee Parker, CPC, CCP
Jian Wang, CPC, CCP
Dr. David Chiasson, MD
Dr. Mark K. Friedberg, MD
Dr. Christopher Haller, MD
Dr. Osami Honjo, MD
Generous Donors
James H. Cummings Foundation
Ted Rogers Centre for Heart Research
Hospital for Sick Children Department of Cardiovascular Surgery
Watson Family
Watch the Organ Care System's "Heart in a Box" in action
Read about the impact of the "Heart in a Box" for adults
How Ontario organ donations increased after change in policy
About the Host: Hannah Bank
As a SickKids Foundation writer, Hannah works closely with world-renowned SickKids scientists, physicians, and researchers, turning dense medical jargon into engaging content about the latest research and treatments for kids. She's inspired by the hope and perseverance of young patients and their families, a fantastic team of colleagues, and her three young girls at home.