May 21, 2020
When cardiac arrest strikes, it's dangerous, even deadly. But what if we could see it coming? What if we could turn patient data into a predictive tool? A SickKids ICU doctor and computer scientist are figuring out a way to do just that—with artificial intelligence.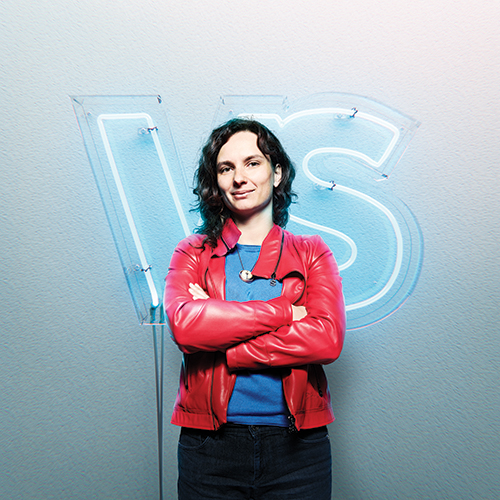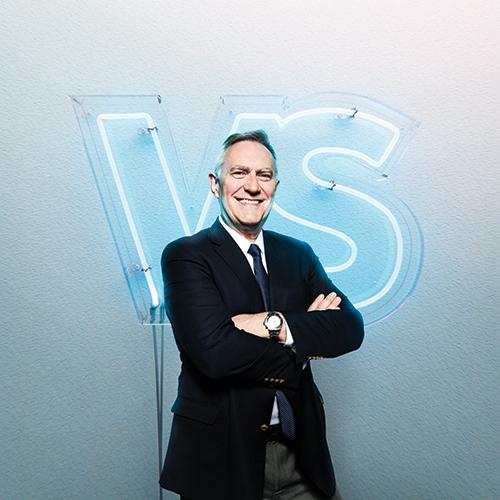 GENEROUS DONORS
David and Stacey Cynamon
Amar Varma
TD Bank
Tech4SickKids
Learn more about what's happening in the Dr. Anna Goldenberg's lab
Read about the SickKids AI initiative in the Globe and Mail
Global, collaborative effort leads to development of a world-first roadmap to guide meaningful application of machine learning in patient care. Read more here
Read the Toronto Life Q & A with Dr. Anna Goldenberg
To learn more or get involved please visit: www.tech4sickkids.com
About the Host: Hannah Bank
As a SickKids Foundation writer, Hannah works closely with world-renowned SickKids scientists, physicians, and researchers, turning dense medical jargon into engaging content about the latest research and treatments for kids. She's inspired by the hope and perseverance of young patients and their families, a fantastic team of colleagues, and her three young girls at home.