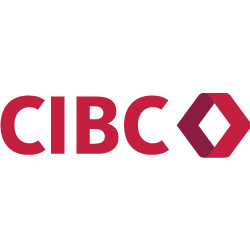 We're proud to recognize CIBC as the Premier Sponsor of the SickKids VS Podcast.
WHO'S BETTING ON THE NEXT BIG BREAKTHROUGHS?
SickKids VS The Valley of Death
A new wave of venture philanthropists is pooling their money to fuel major medical discoveries. The return on their investment? Saving lives. Meet these changemakers plus the scientist behind a new way to diagnose brain tumours in kids.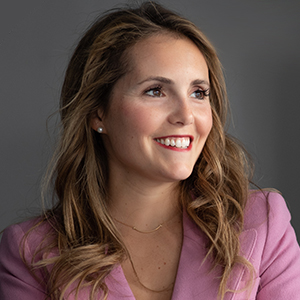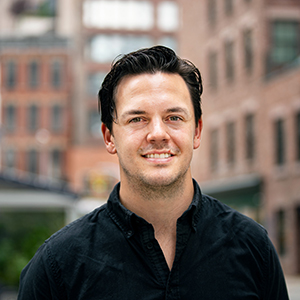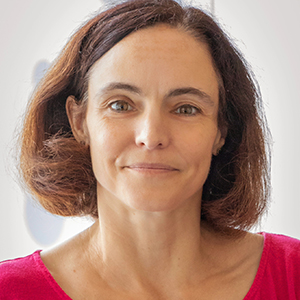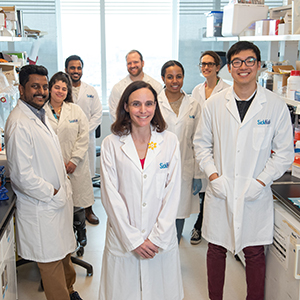 Related Extras
Contributors
Dr. Uri Tabori, Section Head, Neuro-Oncology, Division of Haematology/Oncology
Dr. Liana Nobre
Michelle Ku
Manusba Rana
Monique Johnson
About the Host: Hannah Bank
As a SickKids Foundation writer, Hannah works closely with world-renowned SickKids scientists, physicians, and researchers, turning dense medical jargon into engaging content about the latest research and treatments for kids. She's inspired by the hope and perseverance of young patients and their families, a fantastic team of colleagues, and her three young girls at home.