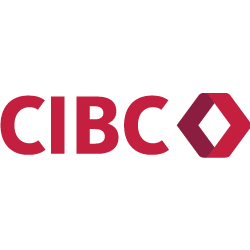 We're proud to recognize CIBC as the Premier Sponsor of the SickKids VS Podcast.
HOW SHOULD WE TALK TO KIDS ABOUT DYING?
SickKids VS Despair
We spoke with 9-year-old Hunter about living with an incurable brain tumour and how SickKids helped her live her best life amid the worst prognosis. Update: 13 days after this episode aired, Hunter died of her illness. It was because of Hunter that we bring you this story about how to live in the shadow of death. And how we can help kids find life and meaning, right to the end.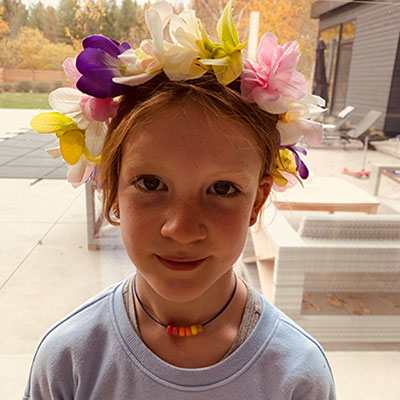 Videos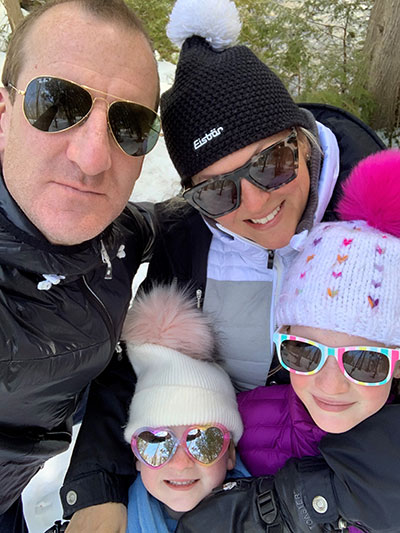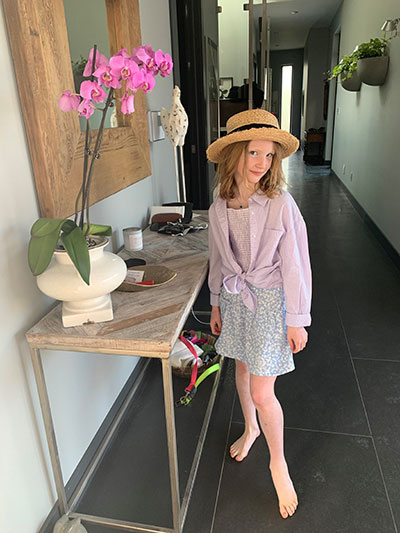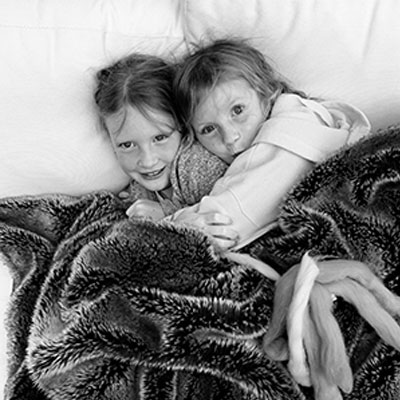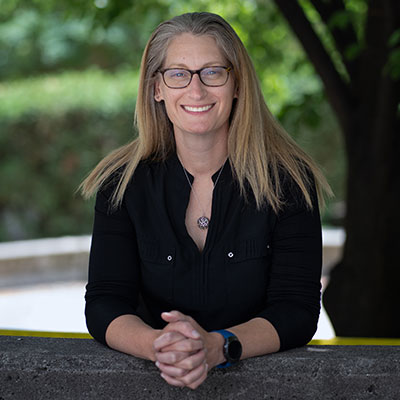 Related Extras
The PACT Team:
Adam Rapoport, PACT Physician and Medical Director
Kevin Weingarten, PACT Physician
Kate Nelson, PACT Physician
Sarah Lord, PACT Physician
Natalie Jewitt, PACT Physician
Shaindy Alexander, Community Psychosocial Support
Francis Macapagal, Clinical Nurse Specialist
Rebecca Williams, Nurse Practitioner
Natalie Roberts, Clinical Nurse Specialist
Lori Ives-Baine, Grief Support Coordinator
Sheila Atkinson, Grief Support Coordinator
Kim Widger, PACT Nursing
Research Associate
Jenny Loor, Administrative Coordinator
Nadeera Carranza, Patient Information
Coodinator & Administrative Assistant
Kira Goodman, Project Manager

Learn more from AboutKidsHealth.ca, a health education website for children, youth and caregivers that is written and approved by the Hospital for Sick Children (SickKids):
About the Host: Hannah Bank
As a SickKids Foundation writer, Hannah works closely with world-renowned SickKids scientists, physicians, and researchers, turning dense medical jargon into engaging content about the latest research and treatments for kids. She's inspired by the hope and perseverance of young patients and their families, a fantastic team of colleagues, and her three young girls at home.