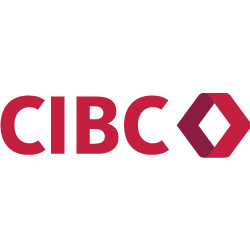 We're proud to recognize CIBC as the Premier Sponsor of the SickKids VS Podcast.
How Do We Treat the Untreatable?
SickKids VS Rare Disease
Five-year-old Michael is one of less than 100 people in the world with SPG50, an ultrarare genetic disease. In March 2022, a SickKids team dosed Michael with the first-ever gene therapy for SPG50 in an unprecedented clinical trial. We tell the remarkable story of what it took to deliver a customized drug for Michael's particular genetic variant, and what it means for SickKids' vision of precision medicine.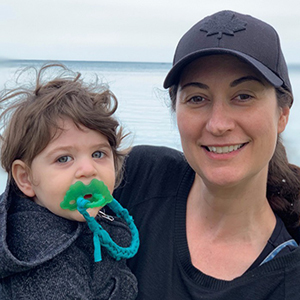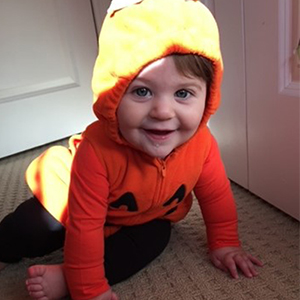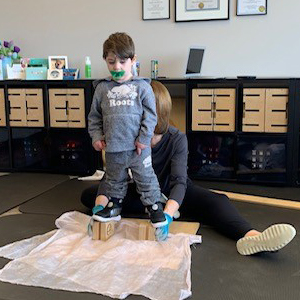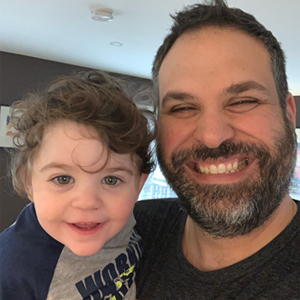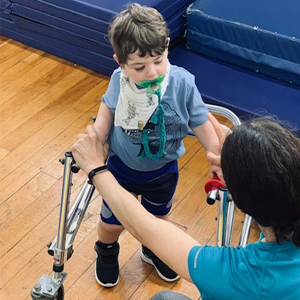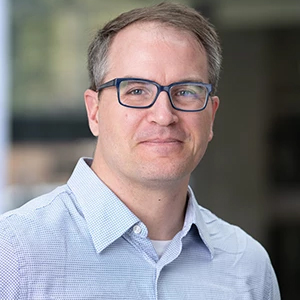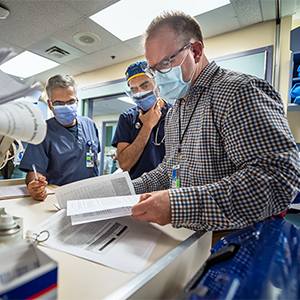 Related Extras
To learn more about Terry and Georgia's three-year quest to develop a drug for SPG50, listen to these podcasts:
About the Host: Hannah Bank
As a SickKids Foundation writer, Hannah works closely with world-renowned SickKids scientists, physicians, and researchers, turning dense medical jargon into engaging content about the latest research and treatments for kids. She's inspired by the hope and perseverance of young patients and their families, a fantastic team of colleagues, and her three young girls at home.