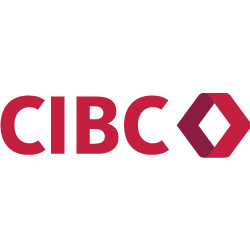 We're proud to recognize CIBC as the Premier Sponsor of the SickKids VS Podcast.
May 20, 2021



In surgery, practice makes perfect. But for surgeons operating on tiny hearts with rare defects, that kind of experience can take decades. So, SickKids cardiac radiologist Dr. Shi-Joon Yoo devised a novel solution to speed things up: 3D-printed hearts. What began in a rented office has since blossomed into a fast-growing program, attracting surgeons from around the world to SickKids for expert-led, hands-on surgical training.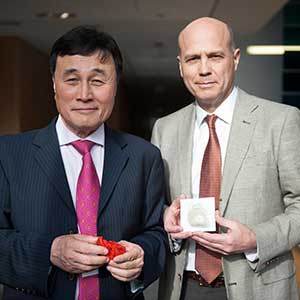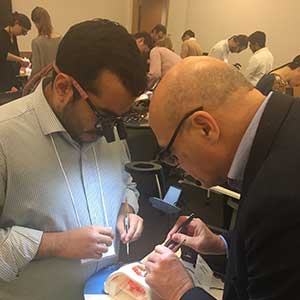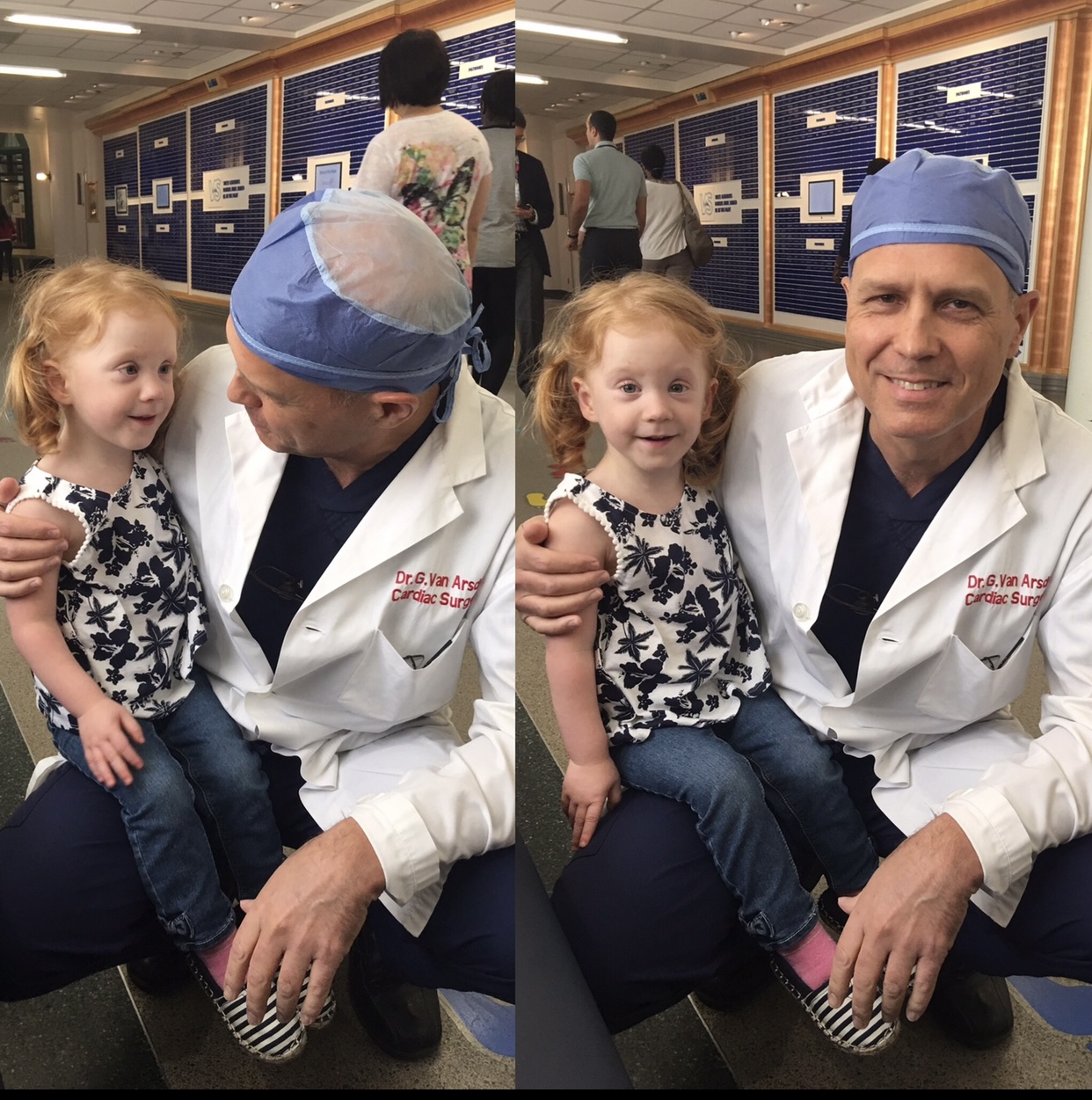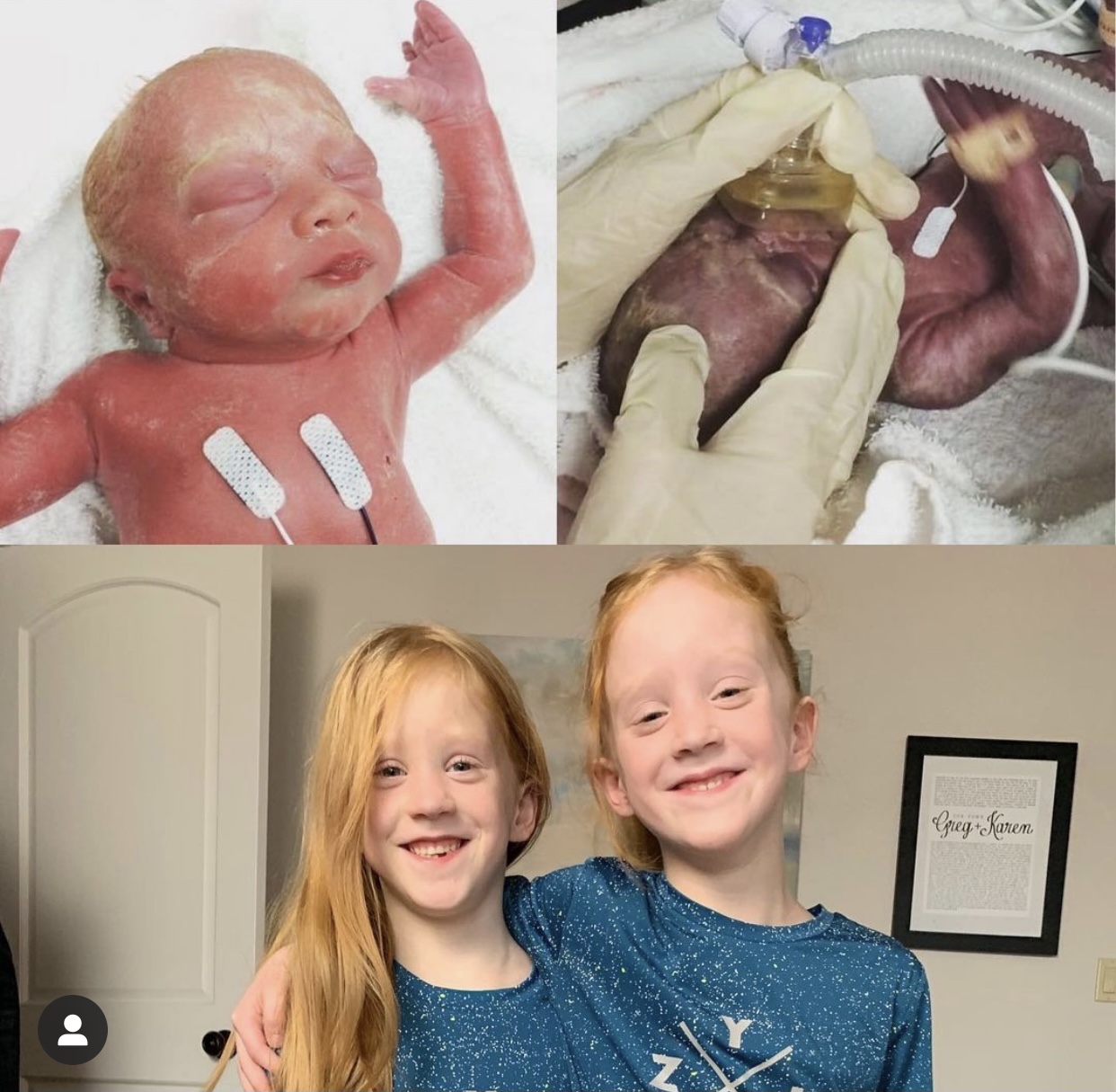 Scientific Contributors
Dr. David J. Barron
Dr. John G. Coles
Dr. Christoph Haller
Dr. Osami Honjo
Dr. Nabil Hussein
Andrew Lime
Nicole Wing Lam Hon
Brandon Peel (SickKids lead 3D-printing engineer)
Generous Donors
Hands-On Surgical Training
Peter and Fabiola Butler
Joseph and Penny del Moral
Labatt Family
Toronto Printing House
James Hosinec
Thank you to all our anonymous, monthly, and unrestricted giving donors who support the highest priority needs at SickKids, including breakthrough research like this.
Learn More
Two recent papers validate the effectiveness of HOST:
About the Host: Hannah Bank
As a SickKids Foundation writer, Hannah works closely with world-renowned SickKids scientists, physicians, and researchers, turning dense medical jargon into engaging content about the latest research and treatments for kids. She's inspired by the hope and perseverance of young patients and their families, a fantastic team of colleagues, and her three young girls at home.